The operational vehicles listed on this page are available as picture cars, the non-operational vehicles are for set dressing. A minimum of 72-hours advanced notice is required to have them delivered onto Blayney Ranch. Additional fees apply.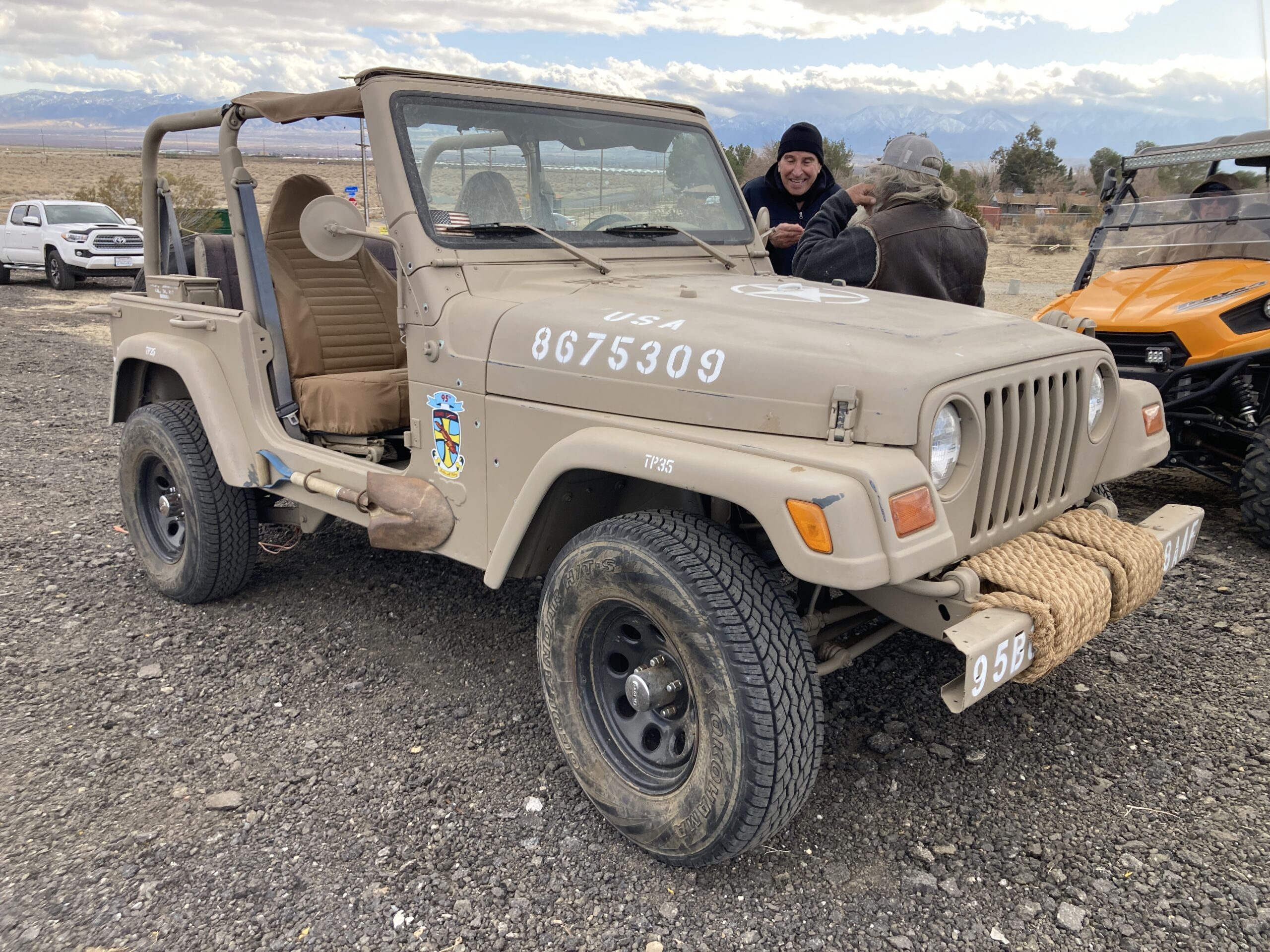 1997 Jeep (WWII Mock-up)
Status: Operational
Optional .50 cal machine gun available for mounting on roll bar.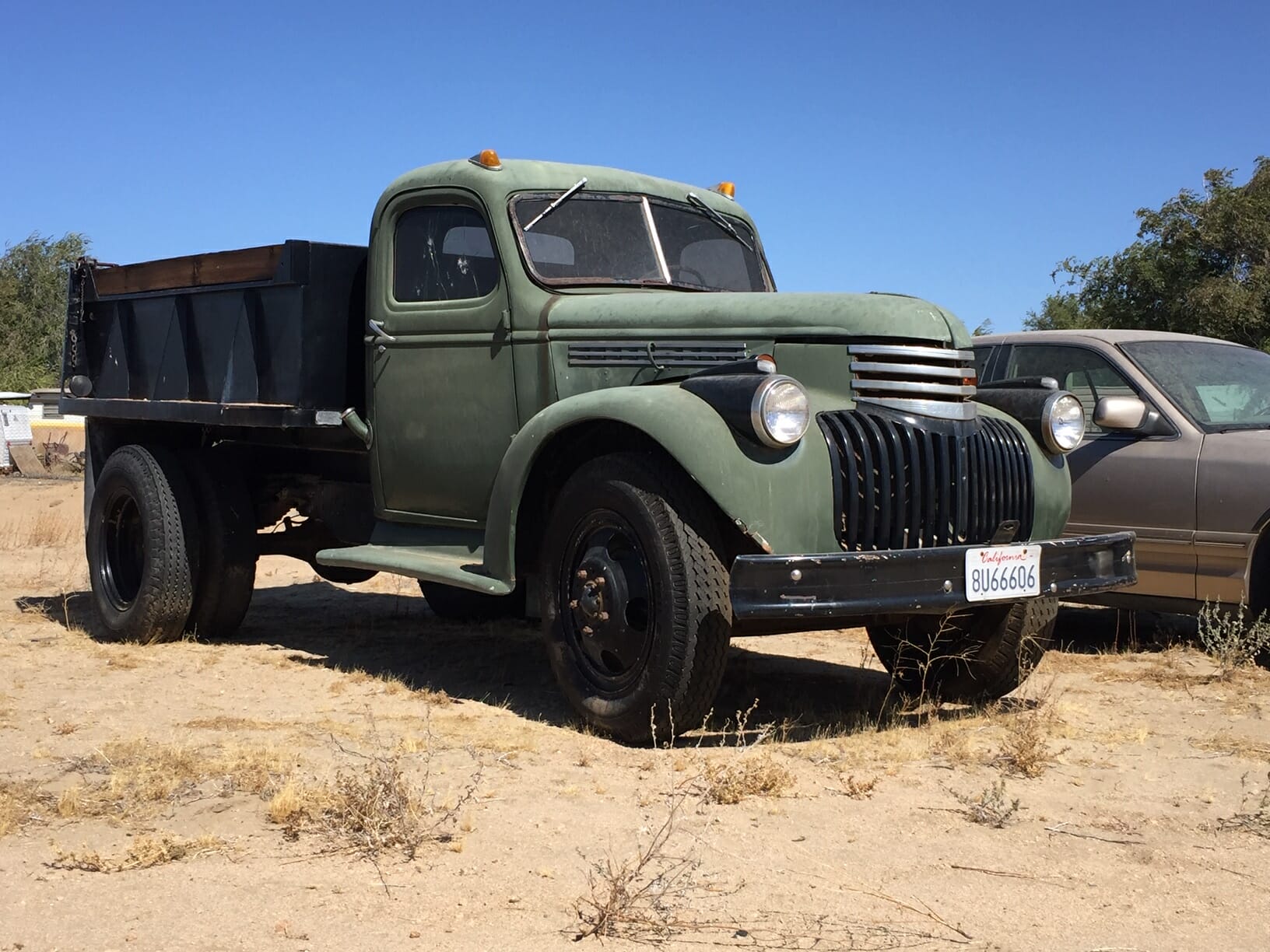 1947 Chevy Dump Truck
Status: Non-Operational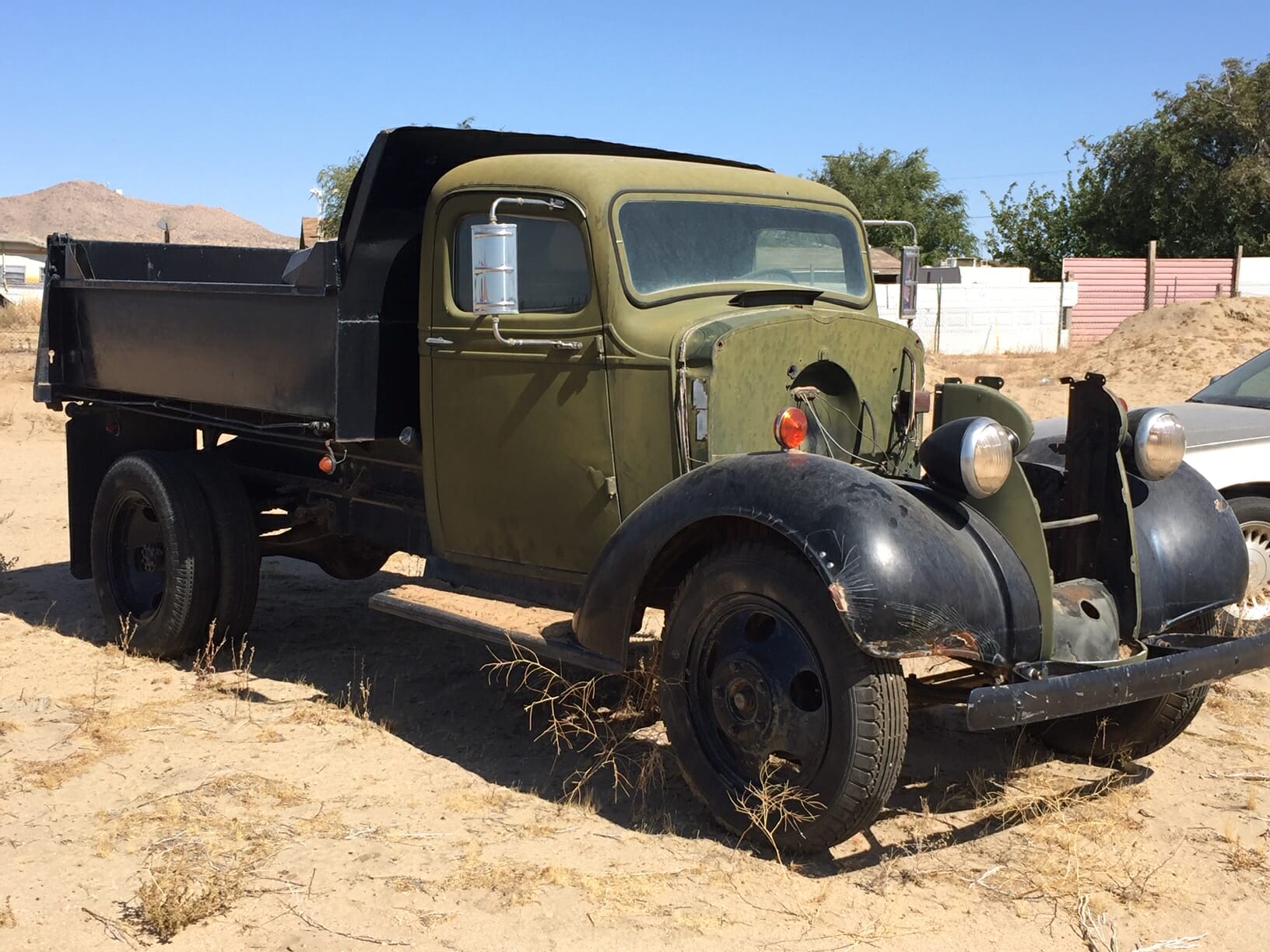 1938 Ford Dump Truck
Status: Non-Operational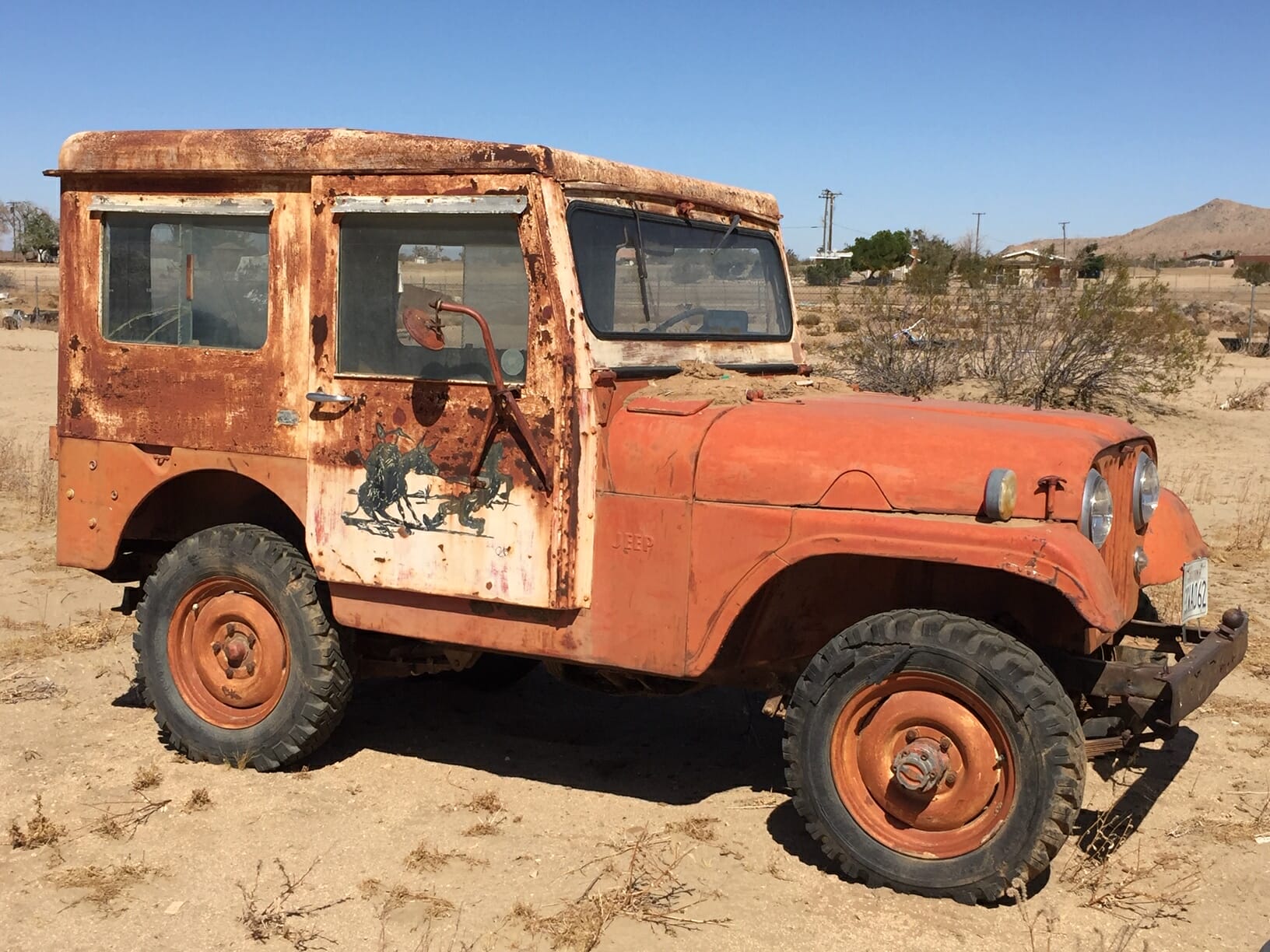 1953 Jeep CJ5
Status: Non-Operational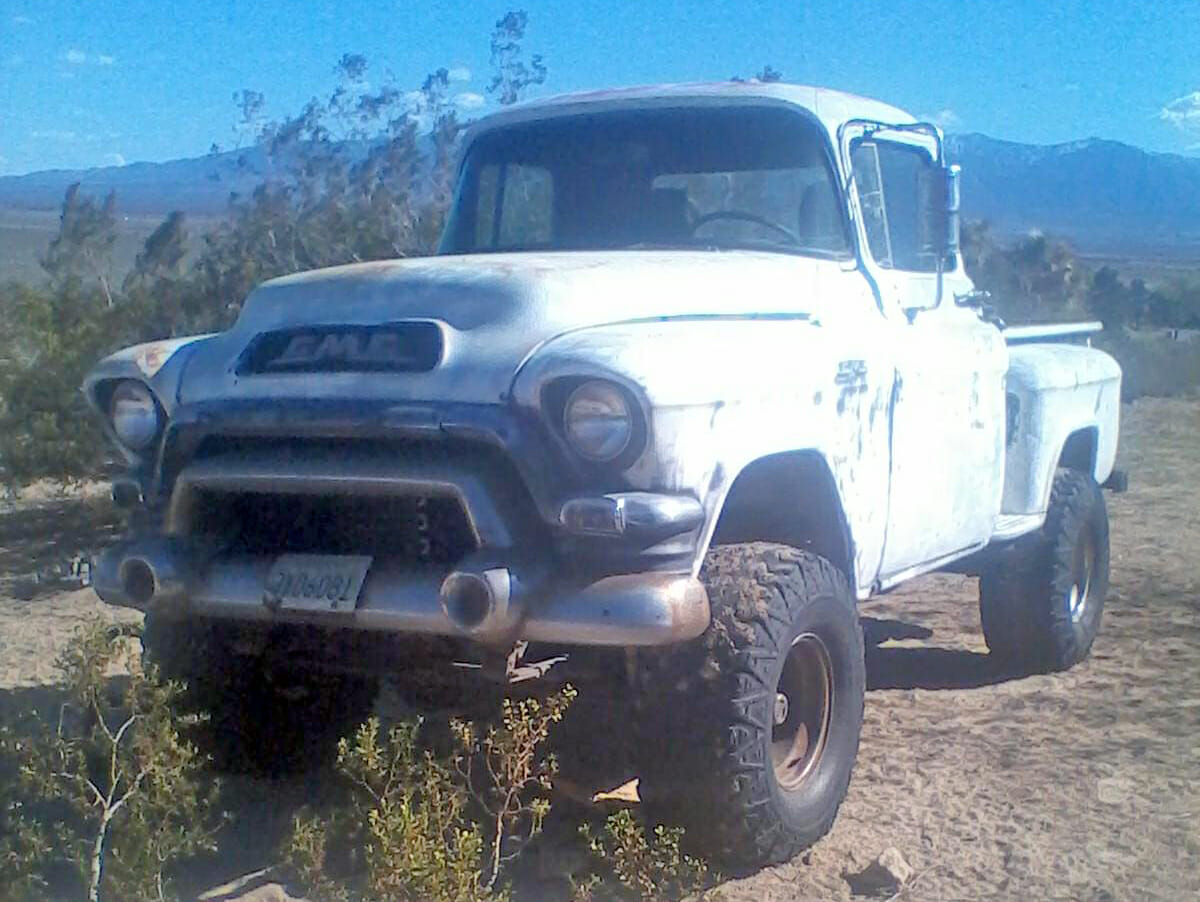 1956 GMC Shortbed, Step-side 4x4
Status: Operational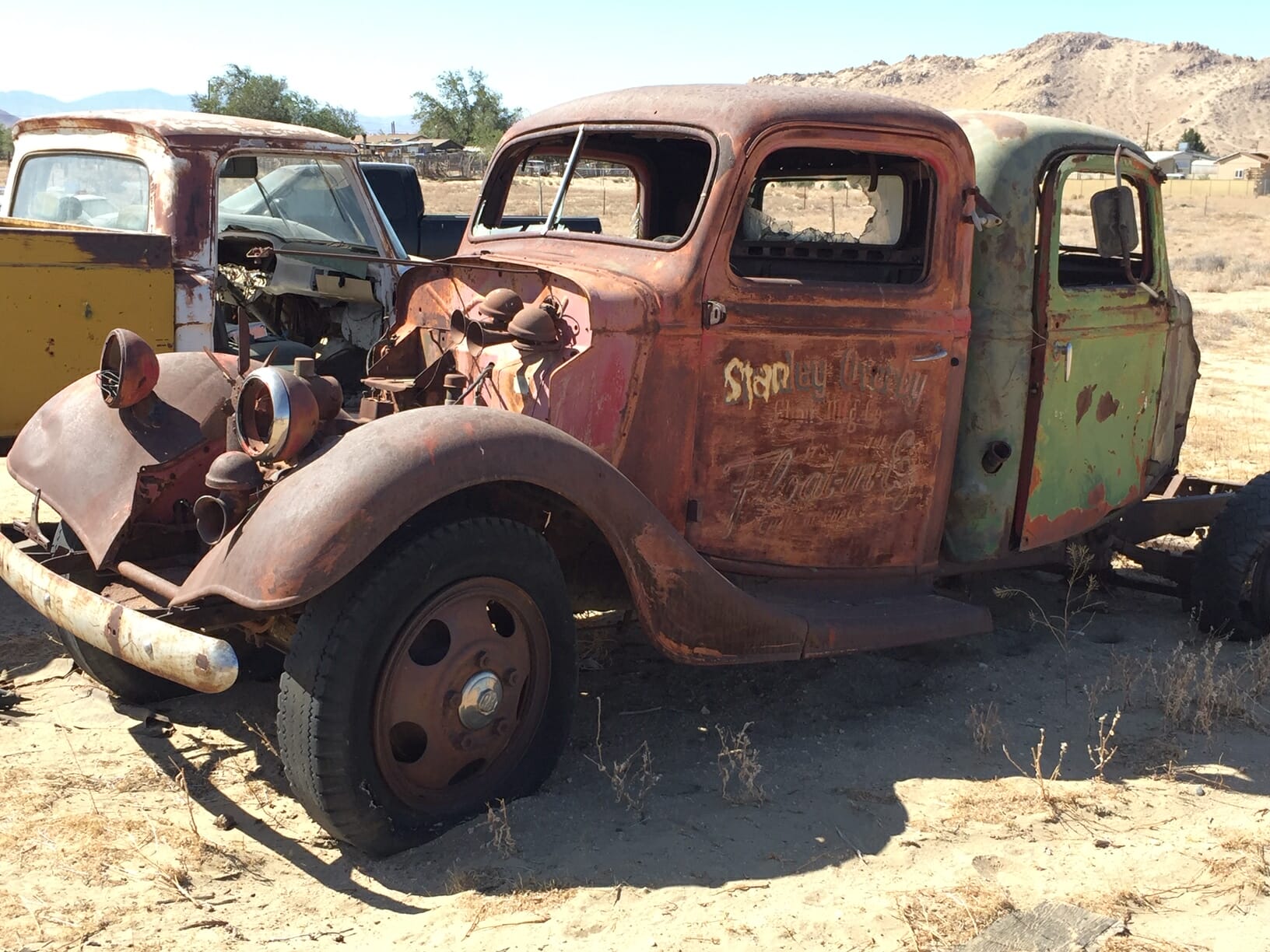 1940's Ford Truck
Status: Non-Operational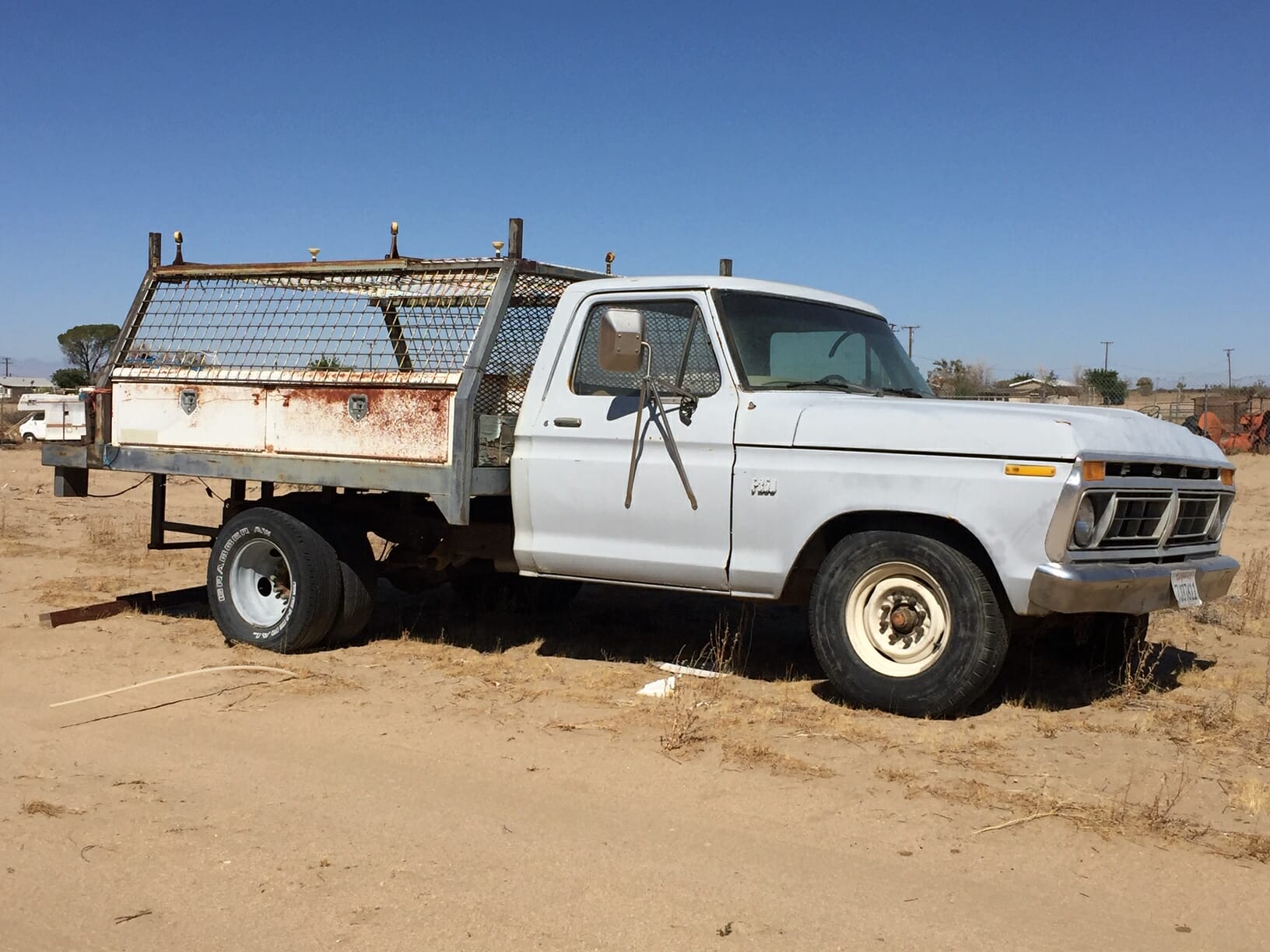 1974 Ford Flatbed Truck
Status: Non-Operational
1979 Ford F-250 4x4
Status: Operational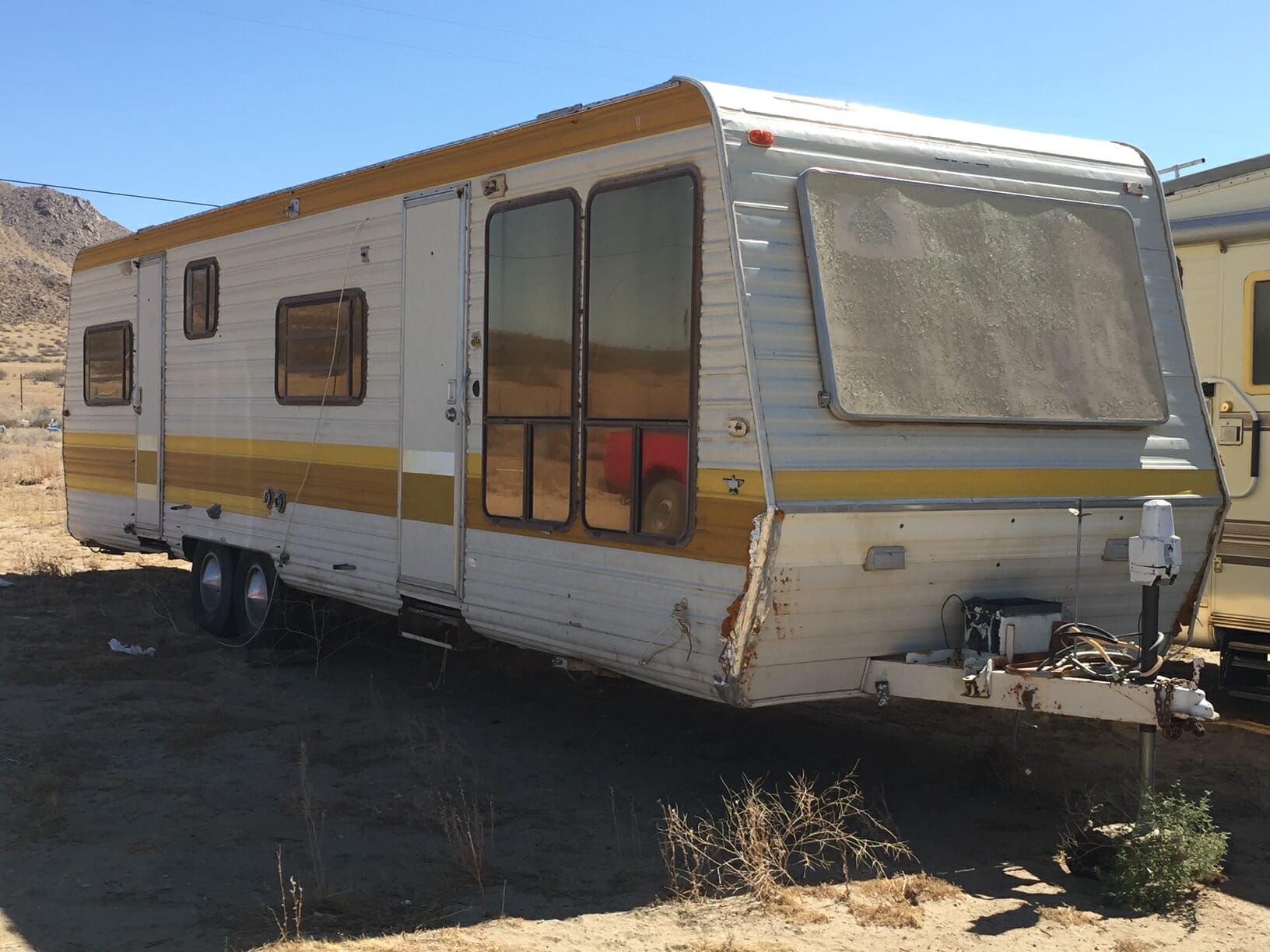 1970's 25' Alfa Gold Travel Trailer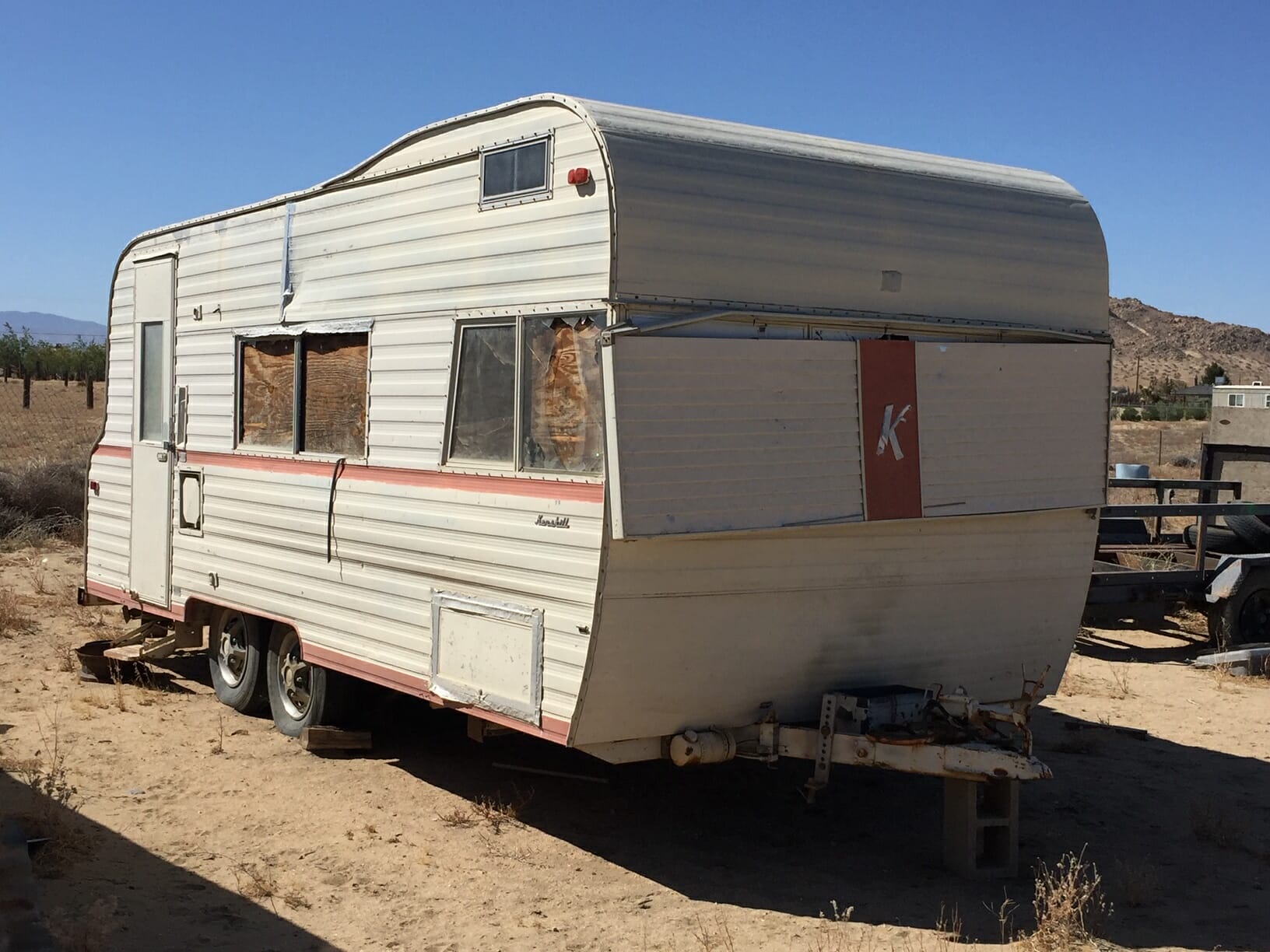 1960's 16' Kenskill Travel Trailer