Blayney Ranch isn't just amazing rock formations. We are continuing to add other special features available for your productions.
The Oasis
A concrete pool approximately 10' x 12' and 10" deep tucked away in a canyon. A water truck and about 200' of hose is required to fill it.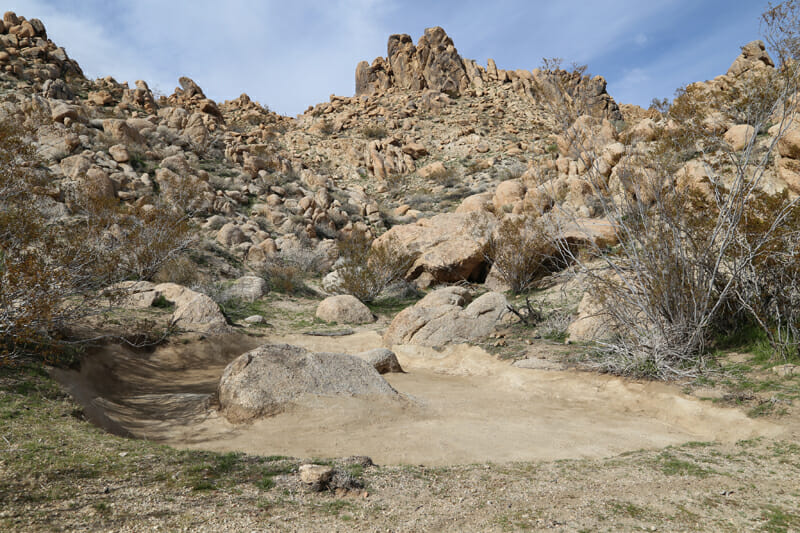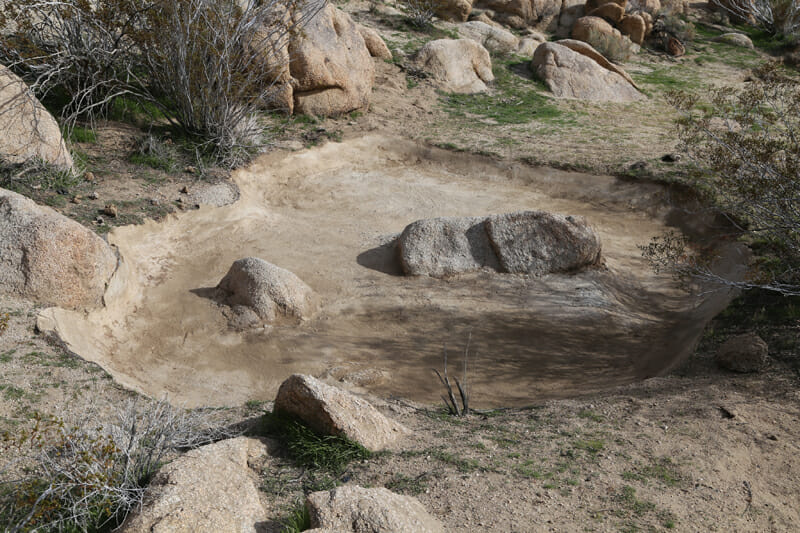 Horses
Blayney Ranch has several horses available to rent as background only. Horses are not currently suitable for riding.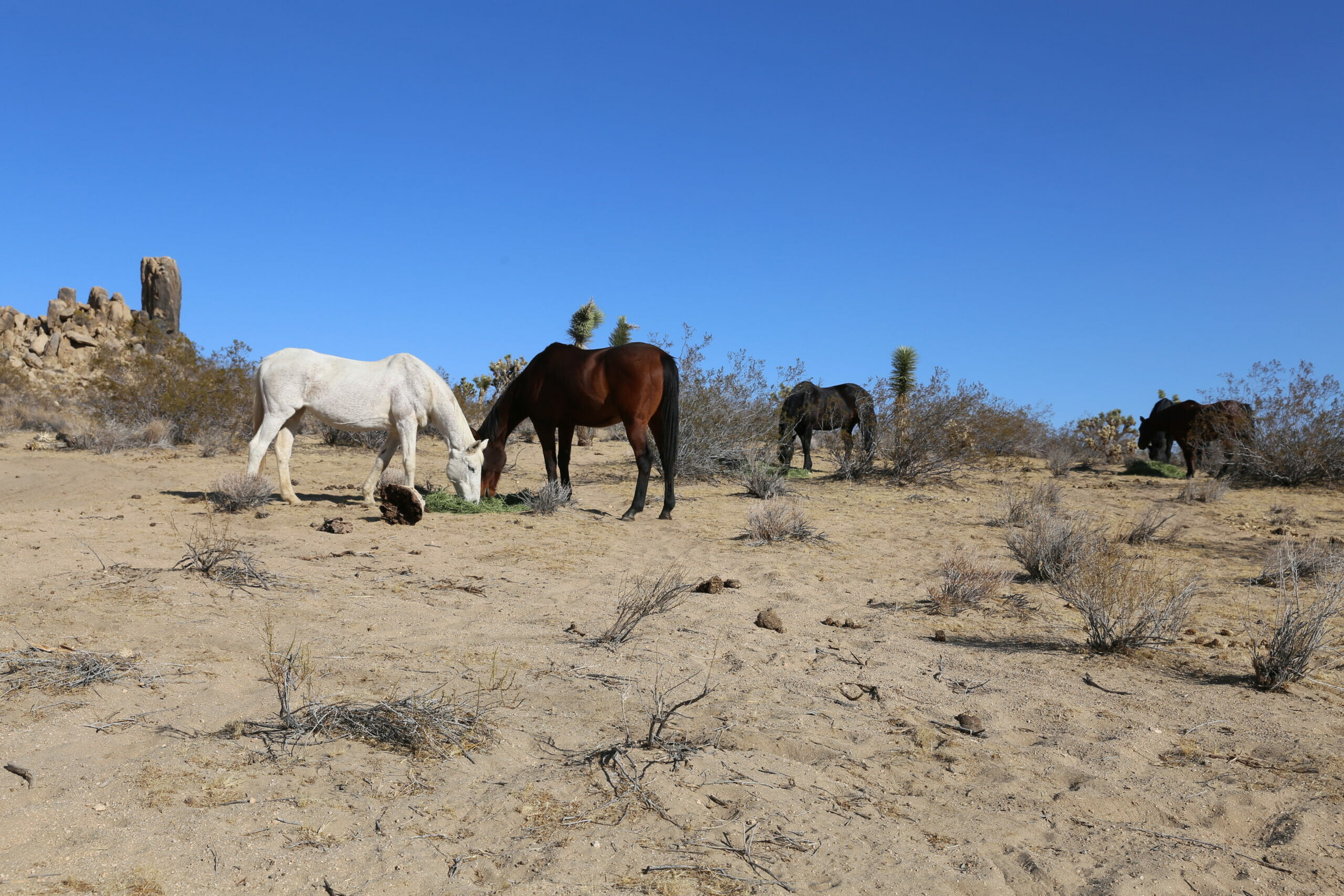 Heliport
This cleared area is approximately 30 yards in diameter and fairly level. It can be used as a heliport or stage area for music videos.