1000's of real rocks and 1 fake one!
(Find it and win a Blayney Ranch T-Shirt)
What is Blayney Ranch?
We are a 160-acre parcel of unspoiled desert wilderness. We protect and preserve this natural landscape and make it available for the filming arts. We have amazing rock formations, dirt roads, canyons, mountain pass, dry river beds, Joshua Trees, a horse corral, out-buildings and much more. Visit our "Photos" page to see our magnificent property.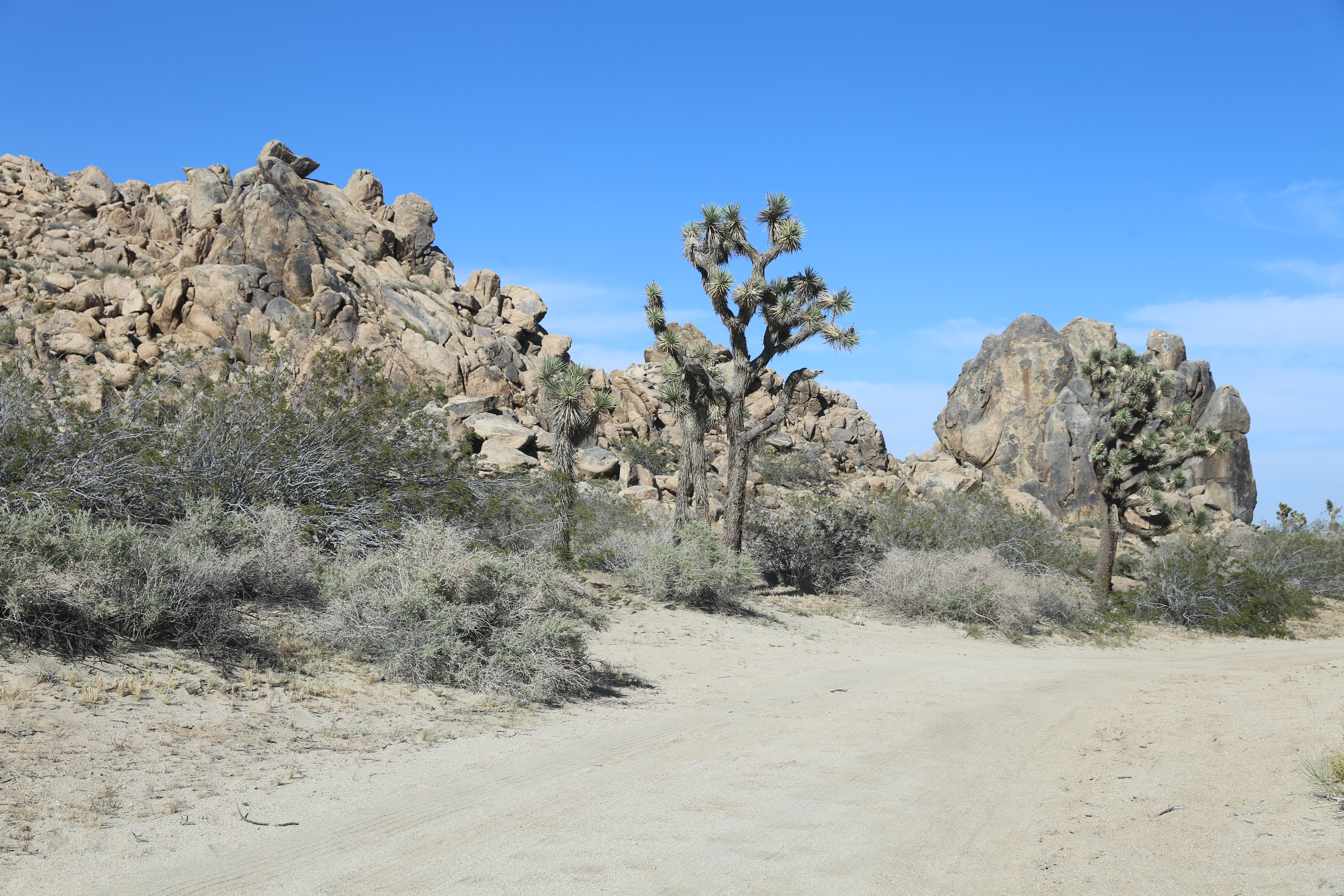 Why Choose Blayney Ranch?
We are a private ranch, fenced to protect unauthorized entry. Our property is large enough to provide you with secluded locations for your filming privacy. We have far fewer restrictions than County, State, Federal or BLM lands. We have similar rock formations as those found in Joshua Tree National Park, but are half the distance from Hollywood.

Are you filming in the area but don't have space for your Base Camp or crew parking? Blayney Ranch has a 1+ acre (over 44,000 sq. ft.) area available for your Base Camp needs.
The Blayney Ranch Base Camp is accessed directly from the paved County road through a secured gate. The area is near level, covered in asphalt grindings, and fenced to provide privacy and security.
Whether you're using our property for your production or not, the BRBC is available to you. Contact us for pricing and availability.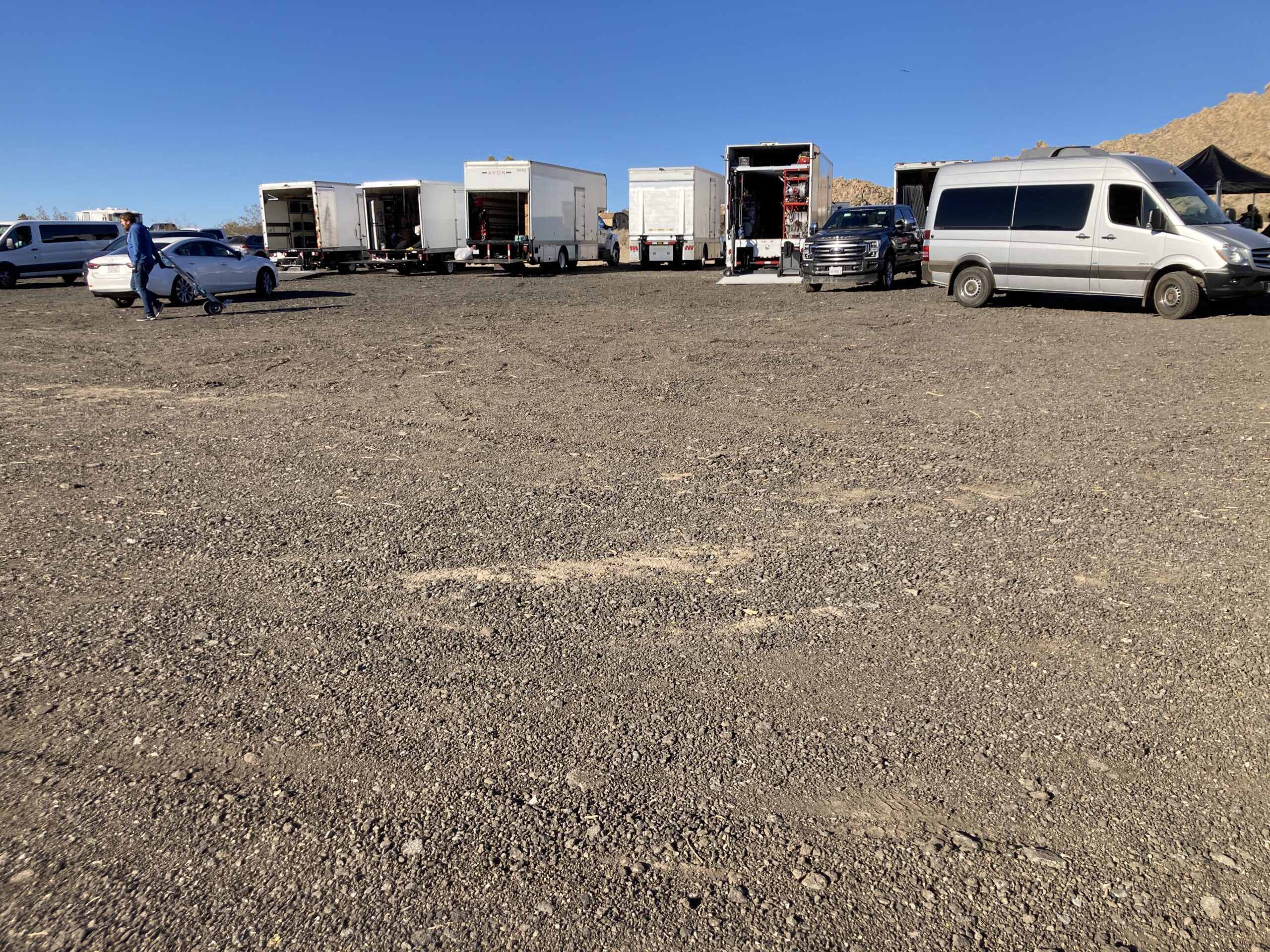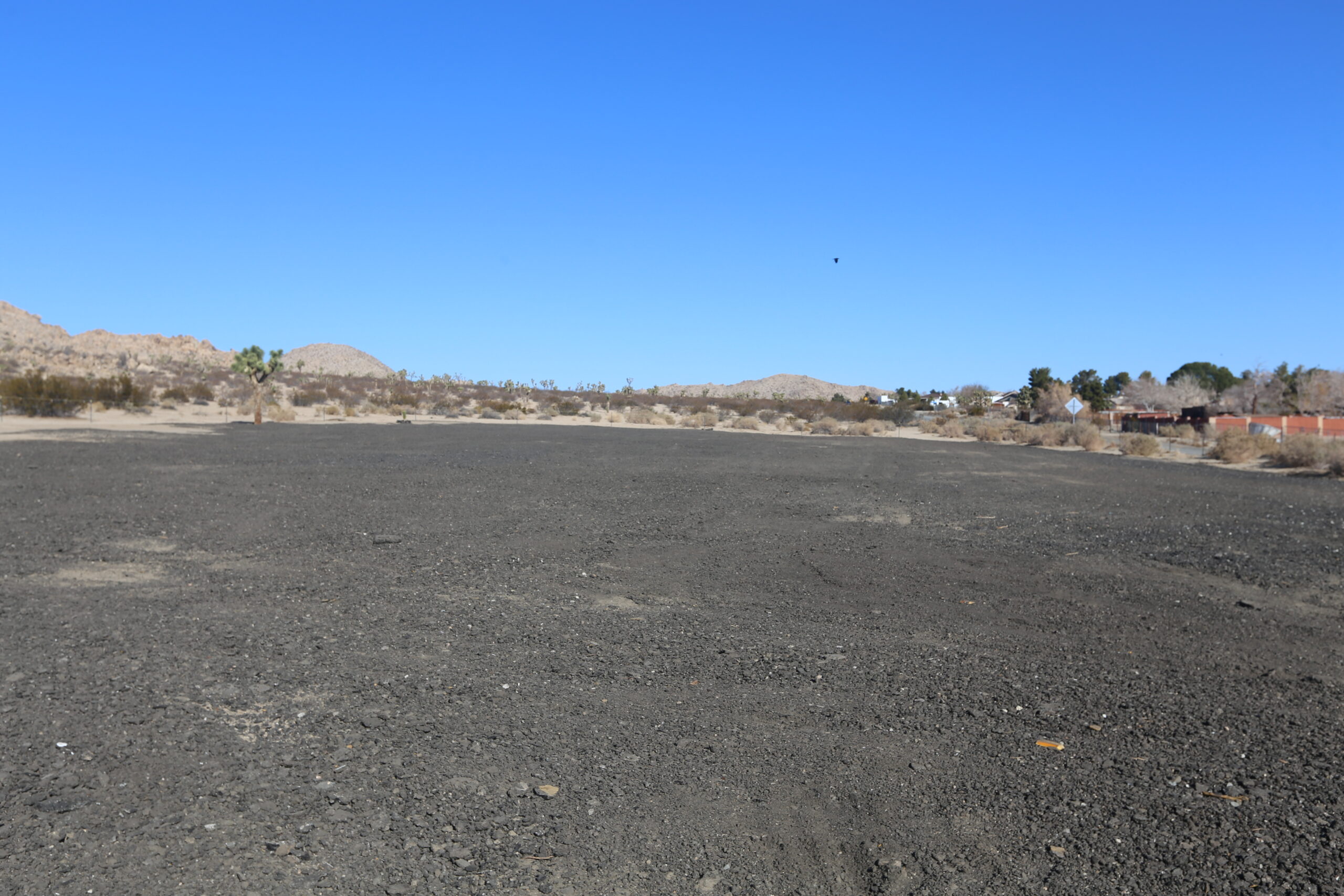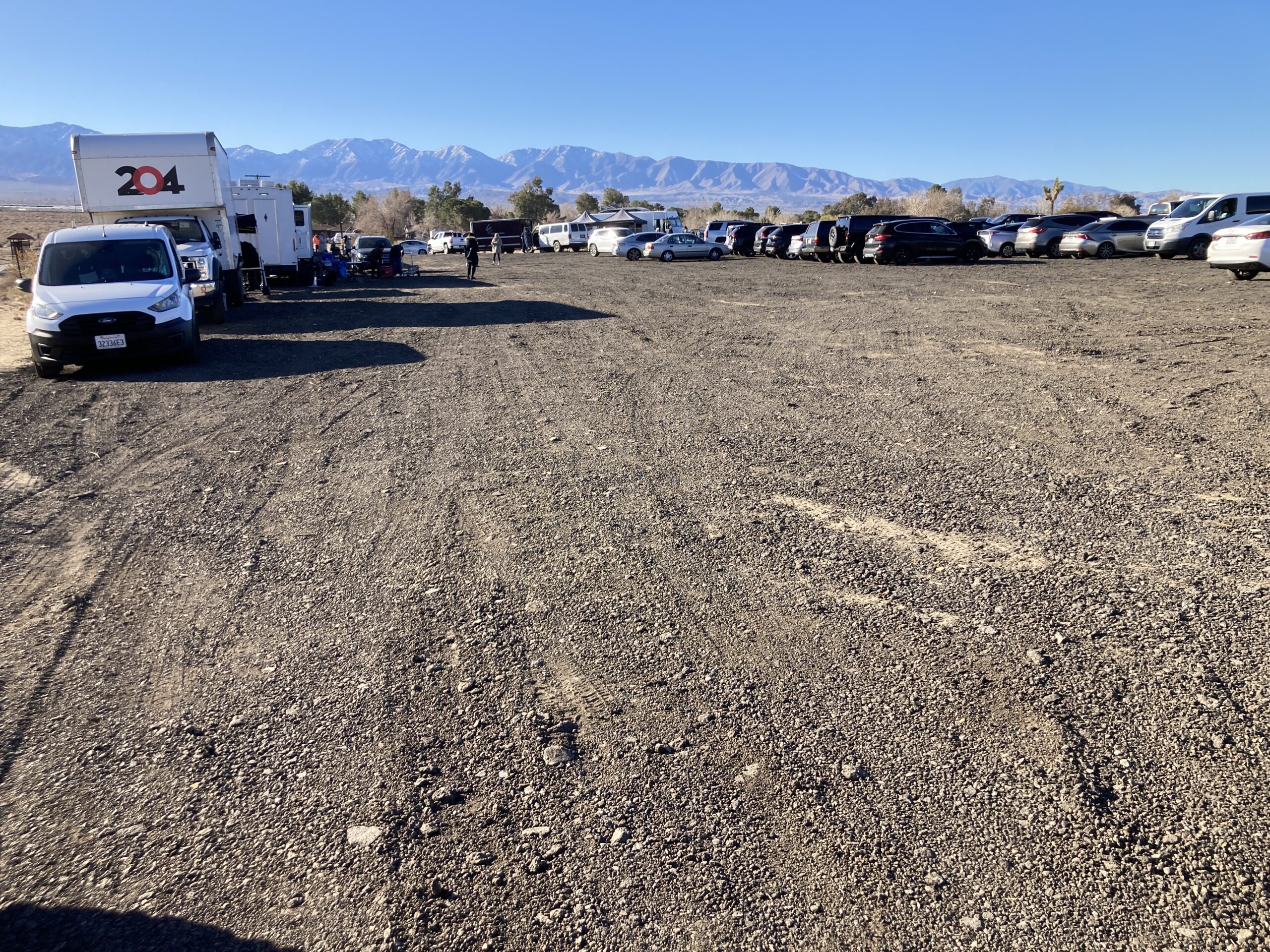 Trash Disposal Available
You can arrange to have us dispose of your craft service / catering waste, no production or construction materials. Contact us for details.
Crypto Cavemen on Ranch
WealthSimple filmed their entire commercial on Blayney Ranch using several of the different looks available within our 160 acres.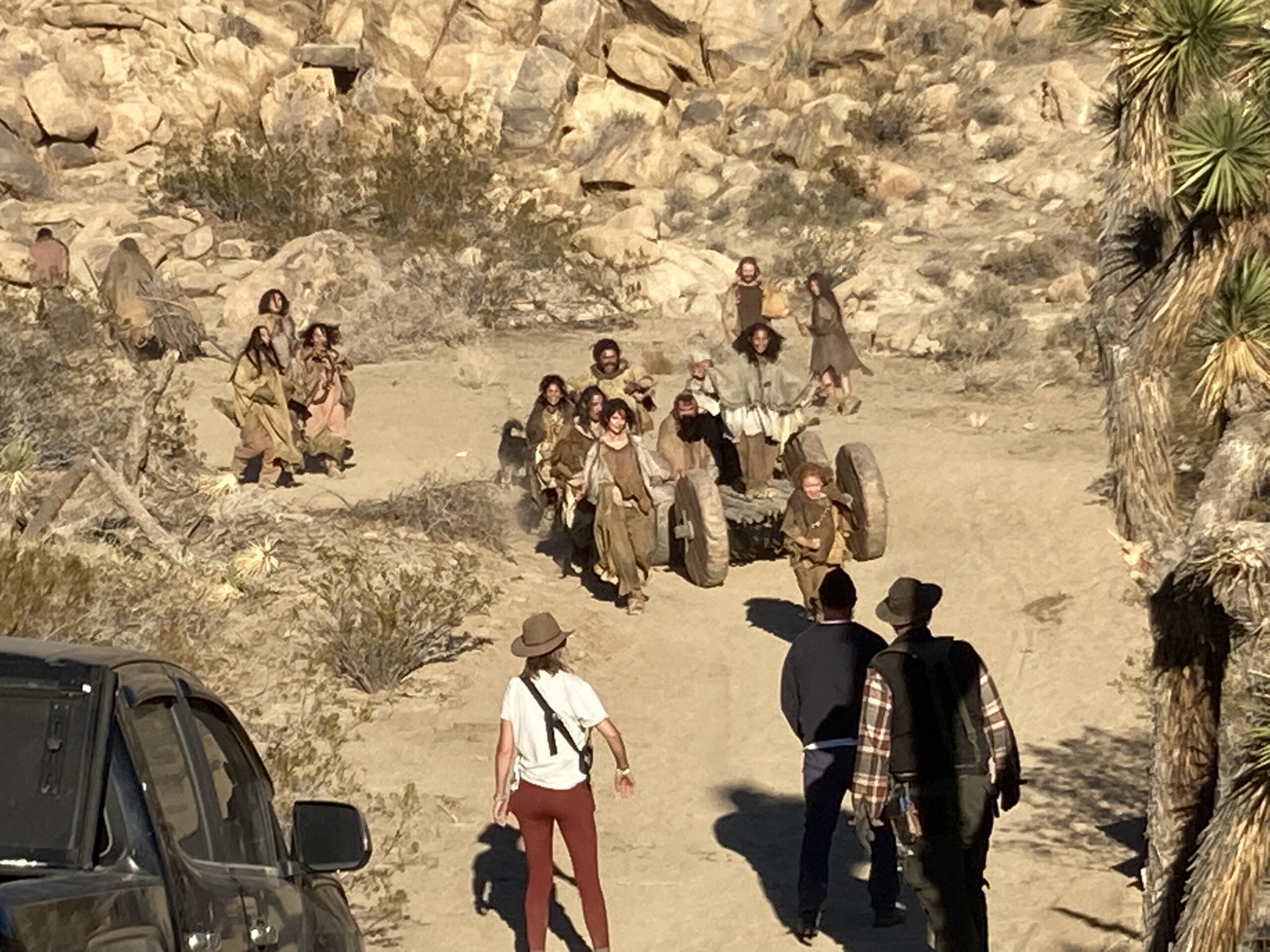 Who has filmed on Blayney Ranch?
What types of productions have discovered the unique rock formations and amazing backdrops available on Blayney Ranch?
Feature films, fashion shoots, music videos, commercials and many others have all found what they were looking for on our magnificent property.
Please enjoy these clips of past productions on Blayney Ranch.
Dedicated to the Filming Arts
Whether motion pictures or stills, feature films or commercials, music videos or print ads or anything else, Blayney Ranch is dedicated to providing you with beautiful desert scenery in a safe and private environment.
Our amazing landscapes are known to have appeared in productions dating back to the 1950's. Purchased by the Blayney family in 1977, Blayney Ranch is currently owned and operated by Randall & Stephen Blayney. Following in their parents footsteps they continue the tradition of protecting the natural beauty of this desert land while making it available to the filming arts.
We are committed to providing you with a quality experience whether you are a multi-million dollar budget production or a student film. Our site reps are knowledgeable and friendly and will do what they can to make your visit enjoyable and productive.
Please contact us for additional information regarding our beautiful property and how you can reserve it for your next production.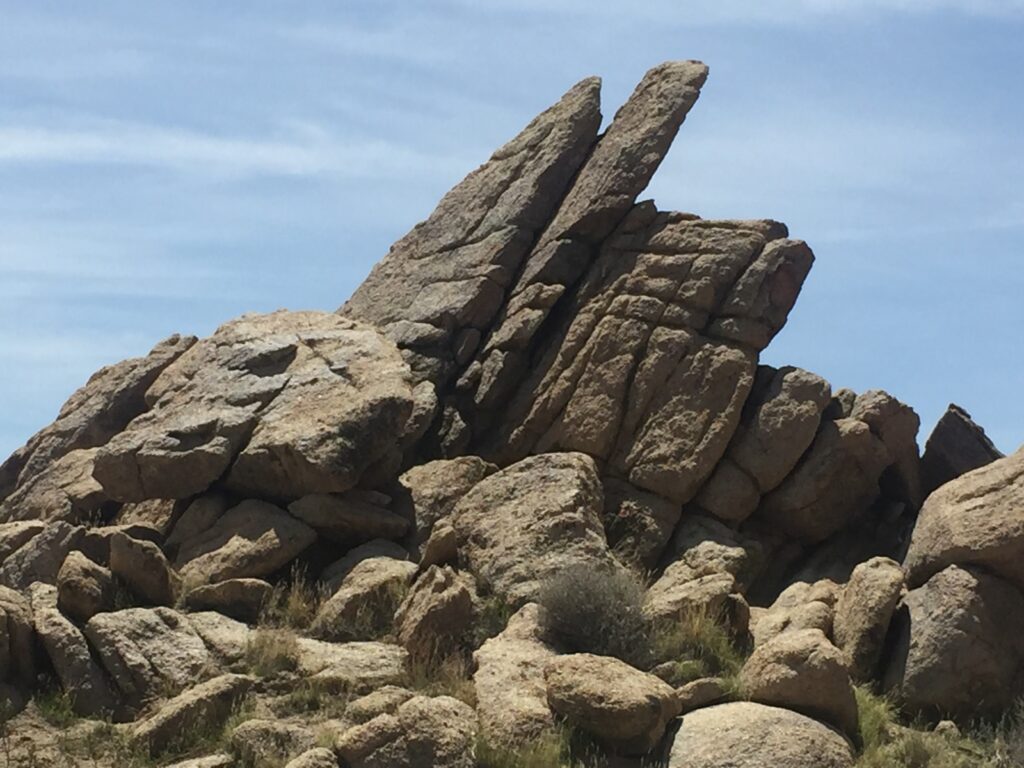 Special Features
Blayney Ranch is continuing to add various features to our property. Currently we have a small, man-made spring, a large semi-flat cleared area that can be used as a heliport and several horses. Click the button to see what we currently offer.
Picture Cars Available for Rent
Blayney Ranch has a selection of set dressing vehicles that can be placed as background for your filming production. Click the button to see photos of our current inventory.
Ryan Found It!
Congratulations to Ryan from the Warner Bros. FX Department. While working on the pilot episode of "Mrs. Davis", Ryan found the 1 fake rock among our thousands of real rocks. His prize - a Blayney Ranch T-shirt.
Blayney Ranch T-Shirts
You don't have to wait to find our fake rock to get your own Blayney Ranch shirt, you can buy one directly from here.
Click the button to place an order.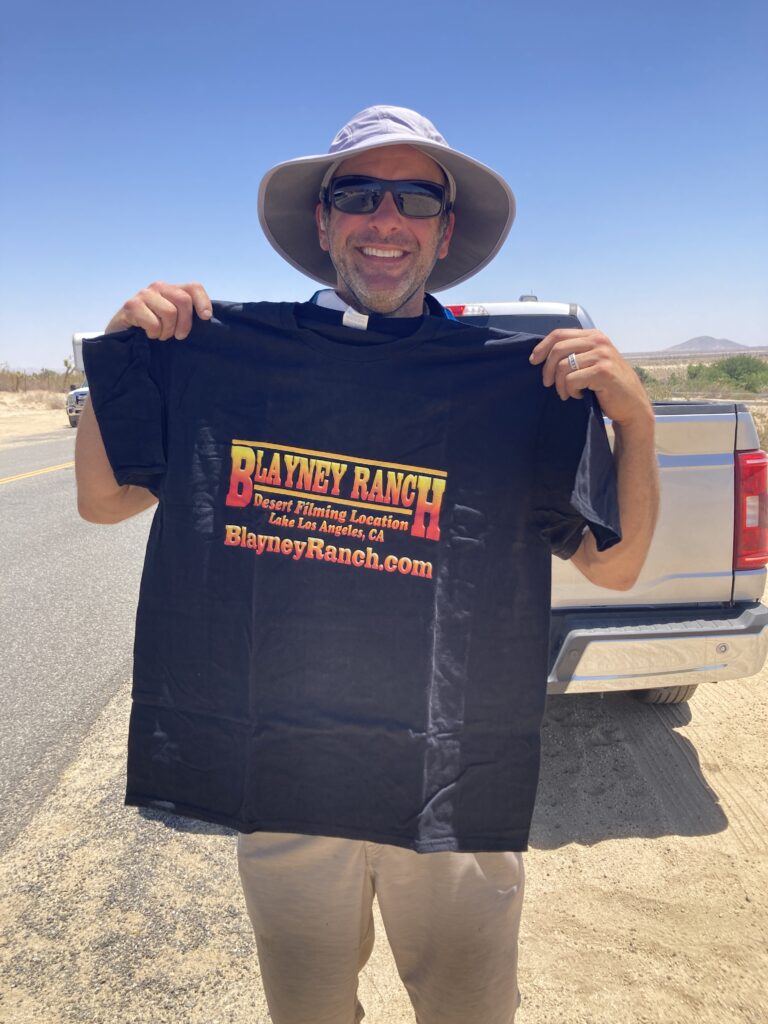 Ready to move forward?
Your first step is to visit our "How To Book" page.
If you would like to arrange a scout of the ranch, send an email to [email protected] or give us a call at (818) 621-6413.